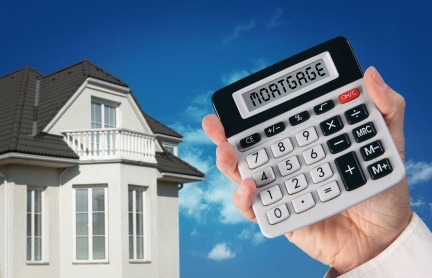 Refinancing into a Rehab Loan for Home Repairs and Improvements, it's better than a home equity line of credit!
Current home owners, did you know that just about anything in your home can be repaired, upgraded, etc with a simple rehab refinance?? There are refinance options for both conventional and FHA loans which allow for the rehab of your current home. For those of you in an FHA loan the FHA 203k is perfect and easy to use. Of course you can always refinance out of or into a conventional loan such as the Fannie Mae HomeStyle loan for larger items such as pool repair or a major landscaping project. Think you might have an appraisal issue?? Well that's not a problem for the FHA loan because you can go up to 110% of the "after improved value" as determined by the appraiser.
 Still unsure what to do? Well ask yourself the following questions:
Does the thought of staying in the same house you have been in for the last 8 yrs seem more than you can handle?
Have you looked into a new home and decided that making the move up to your next home is more than you want to take on financially at this time?
The solution could be as easy as obtaining a great rehab program to give your existing home a cosmetic face lift. How does new granite counter tops sound? Hand scrapped hardwood floors? Now let's repaint the entire house and add new carpet. With summer and outdoor time quickly approaching let's make some changes there as well! New landscaping and stamped concrete on the patio can turn your backyard into a fun place to hang out.
All of the above and much more can be accomplished with an FHA 203k Streamline loan. This program is designed for cosmetic upgrades for a new home purchase or for refinancing your existing home. So if the thought of packing…ugh and moving to a new neighborhood is more than you want to deal with. Stay where you are and give your existing home a fresh new look.
Now what if you existing home has some structural issues we need to repair as well? Not a problem we can use the FHA 203k loan to repairs issues including foundation and even add a new roof. So whether it's cosmetic or structural issues we have a loan to meet your specific rehab needs. For those of you with growing families or just in need of more space we can even consider your request for the addition of square footage.
Call me today and lets discuss which loan is right for you!